Just across the water from Manhattan is the southernmost borough of New York City Staten Island.
Staten Island is one of the lesser-known boroughs of New York City, but thanks to its affordability and sense of community, it's arguably one of the best places in NYC to call home. But like most of the country, luxury Staten Island homes near
Castleton Corners
have seen several price increases.

Thanks to the current seller's market, if you're looking to sell, rest assured that you'll earn high bids for your Castleton Corners real estate. And if you're
looking to buy, don't fret about the rising prices too much. Real estate appreciates over time, so even if you buy while prices are high, what you'll gain in future equity will still offer a great return on investment.

Below are just a few benefits of working with an experienced Staten Island real estate agent.
For sellers
For sellers, it's unlikely that you've mastered all the skills a real estate agent builds through years of helping both buyers and sellers. Thus, when it comes to complex negotiations or navigating a bidding war, it's vital to have an experienced Staten Island realtor by your side.
Marketing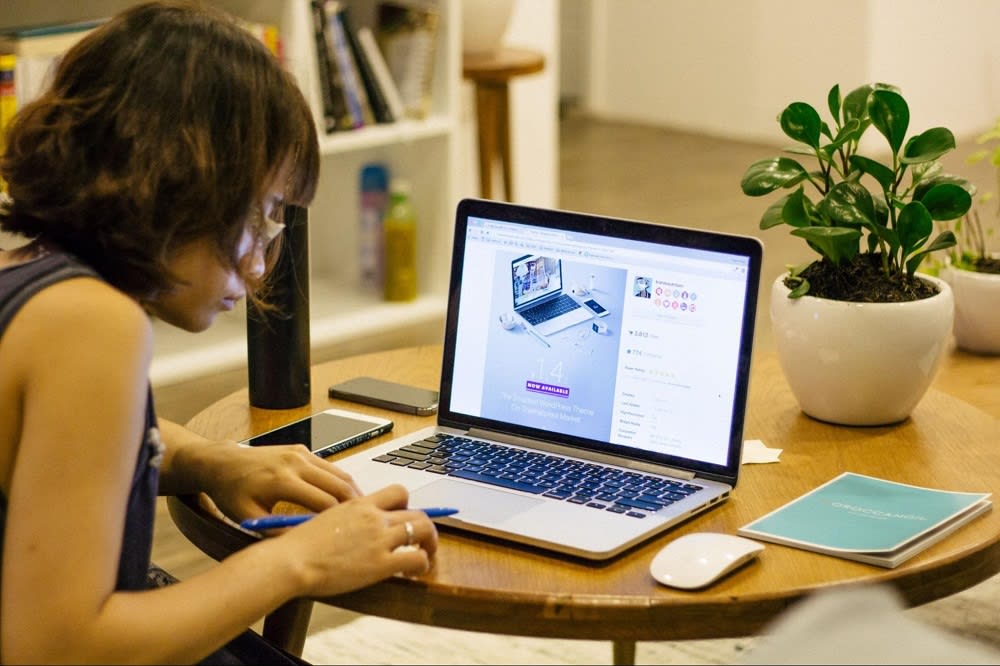 An expert real estate agent will have intricate knowledge of the marketing practices for selling real estate nationwide, particularly in the market where they support clients. Typically, a full-service real estate agency will offer marketing packages to list the home on multiple listing services (MLS), professional marketing materials (like flyers, postcards, quality signage) and open houses. Most of the time, the agency will also get professional photos taken of your home for the online listing.
Negotiation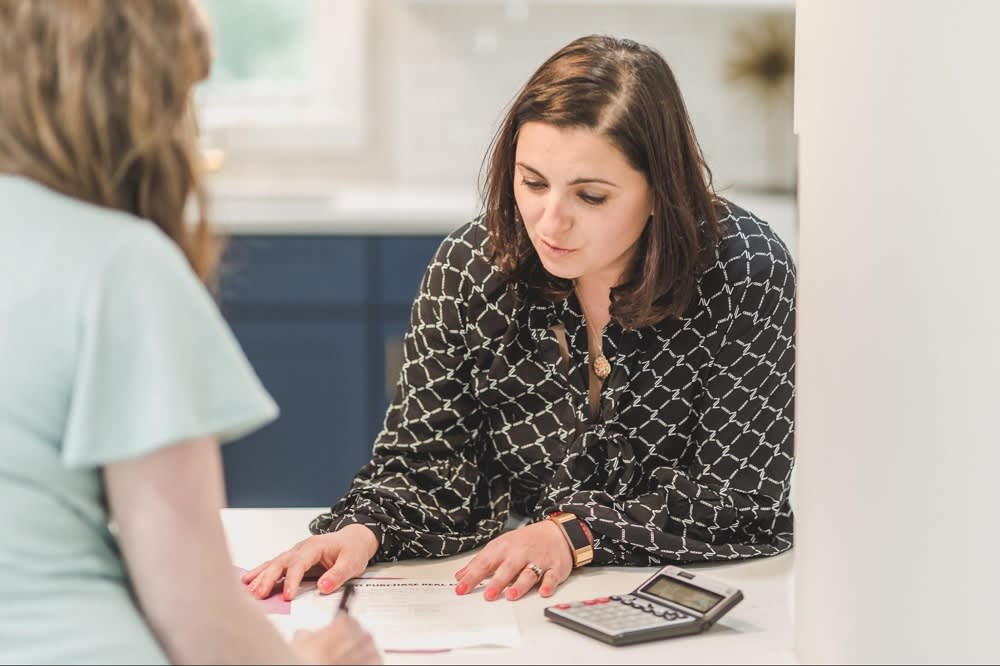 An experienced real estate agent is great at marketing and offering support throughout the legal process; they can also help you negotiate a higher offer successfully. An experienced Staten Island real estate agent can put things into perspective when the emotional part of the home selling process weighs on you. According to
Upnest
, sellers who use an experienced real estate agent make 6% more than those using a rookie agent and 16% more than those selling their home without a real estate agent.
Well-versed in closing
An experienced Staten Island real estate agent will have helped countless Castleton Corners real estate sellers through the legal hurdles that come with every transaction. A long list of problems can pop up during the selling process, and each may prove difficult for buyers and sellers who don't have the support of a professional.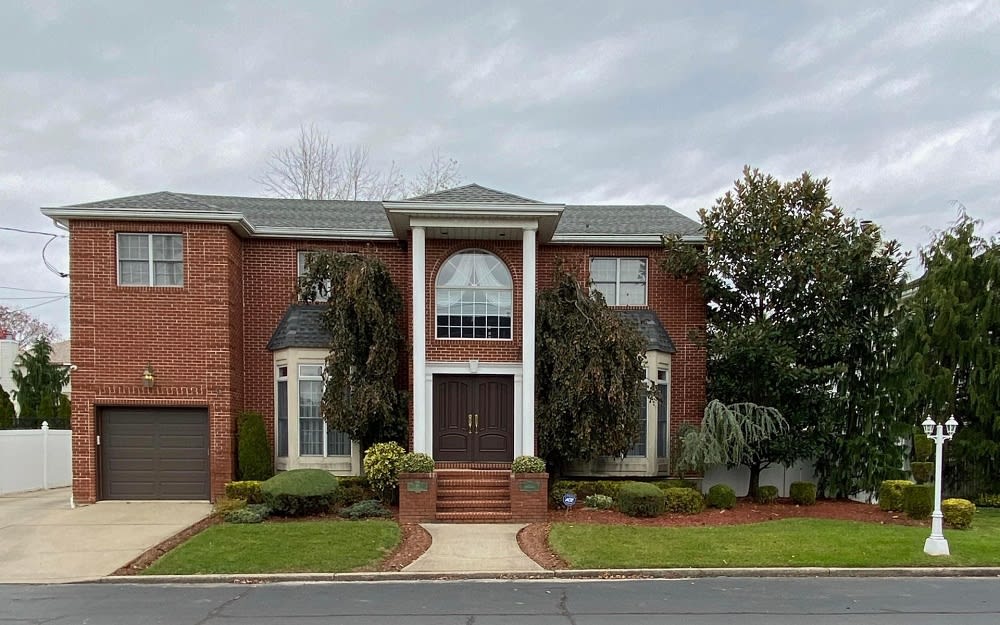 For buyers
Buyers also experience many benefits when working with a professional Staten Island real estate agent, especially while looking for luxurious Castleton Corners homes for sale. Typically, buyers' agents are paid via a small fee taken out of the money made after the sale.
Early access
Working with a real estate agent is critical for getting early knowledge of homes for sale in a market as fast-paced as the Staten Island or Castleton Corners real estate market. Experienced realtors have access to an extensive network of real estate professionals who will often know about listings before they hit the market. They have access to MLS listings, off-market listings ("pocket listings"), and extensive personal and professional networks. As a part of finding and hiring the best agent for your needs, interview several Staten Island real estate teams to ask questions and get a deeper sense of their level of experience and communication style.
Negotiation
Professional realtors have access to several technological advantages, but their best offering to buyers is specialized knowledge and experience with Staten Island real estate negotiations. Good agents should be incredibly familiar with the current market making them a great tool to have when making an offer on a home. If you're buying in a competitive market, an agent may nudge you to up your offer, request less in terms of contingencies, and can help in the counter negotiation process if an offer is accepted. If the market is slow, your agent can help you negotiate the best offer with strategic contingencies such as completing an unfinished basement, repairing a roof, or fixing siding.
Knowledge of Staten Island neighborhoods
An experienced Staten Island real estate agent will provide you with insider knowledge of the area you plan to buy. They will be intimately aware of the neighborhoods with the best schools, programs for children, parks and how these benefits stack up against other corners of the NYC real estate market. If you're an investor looking to build your portfolio, your agent will also be able to offer knowledge on up-and-coming neighborhoods or neighborhoods that are particularly
Ready to buy or list a Staten Island home for sale?
If you're searching for Castleton Corners homes for sale or looking to sell a home on Staten Island, reach out to
Ken Licata Realty
with your questions. Ken has helped countless buyers navigate the Staten Island real estate market without stress or delays. Whether you're looking to buy or sell in New York City, contact
Ken and his team
to start your real estate journey!